Discover Windemere Villas in Leesburg, Florida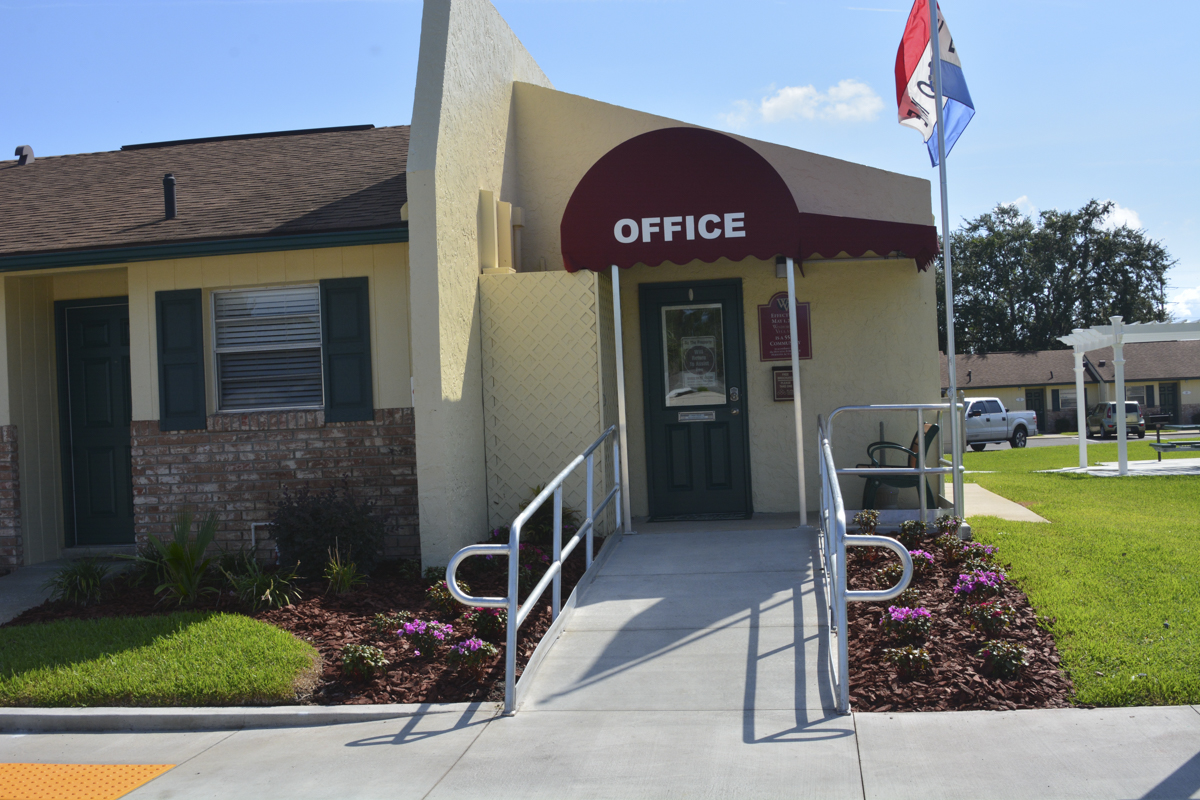 Enjoy a slideshow and photo gallery of the picturesque views of Windemere Villas - including its many amenities, including picnic areas, children's playground, BBQ area and laundry room. Also view interior and exterior views of our apartments and townhomes.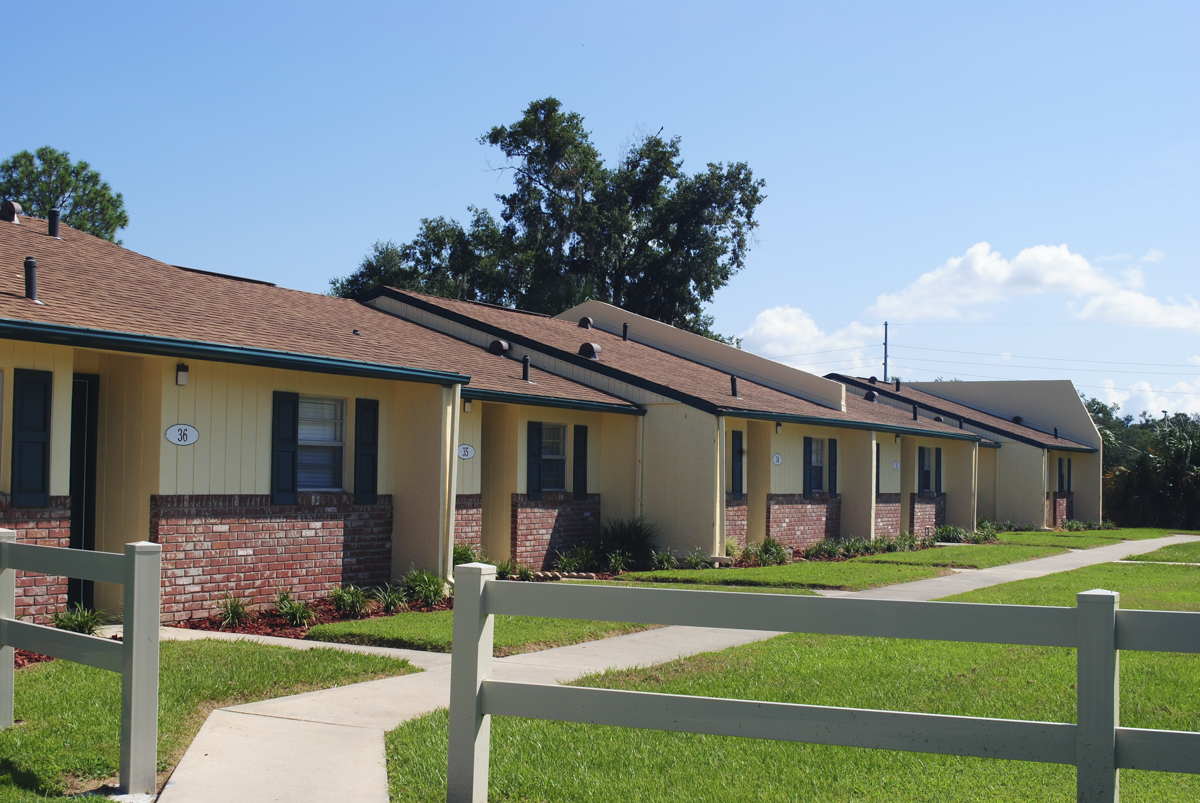 View or download Windemere Villas's site plan for both one and two bedroom apartments.